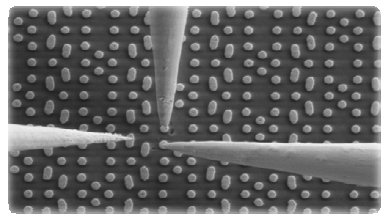 Electrical characterization
Proven for 7 nm
Solution for process characterization & failure analysis
NanoWorks® is the new product line from DCG systems, designed and optimized to electrically probe sub-100nm features on semiconductor devices.
Nano Probing
Nano Probing is a solution embedded or to be embedded into a SEM, based on state of the art nano probe, nano manipulation, motion control solution, flexible electrical characterization tool, together with other unique design/ tool to enable highest electrical probing quality (anti contamination system, etc…)
Nano Probing solution is being designed to provide the best Electrical probing quality together with an efficient solution package.
Electrical Probing quality – Stability & Repeatibility
Ensuring perfect probe positioning – thanks to direct SEM imaging
Anti – Contamination system solution
Under control SEM to ensure no impact for 7 nm
Efficient Probing – Landing & motion capabilities
Landing control –  open loop piezo creep control solutions & electrical feedback
Point & Click navigation
Enabling up to contact nano probing
Flexible configuration allowing multiple application
Flexible solution
A suite of nanoprobing characterization tools for the semiconductor industry and advanced research markets, including 8 probe systems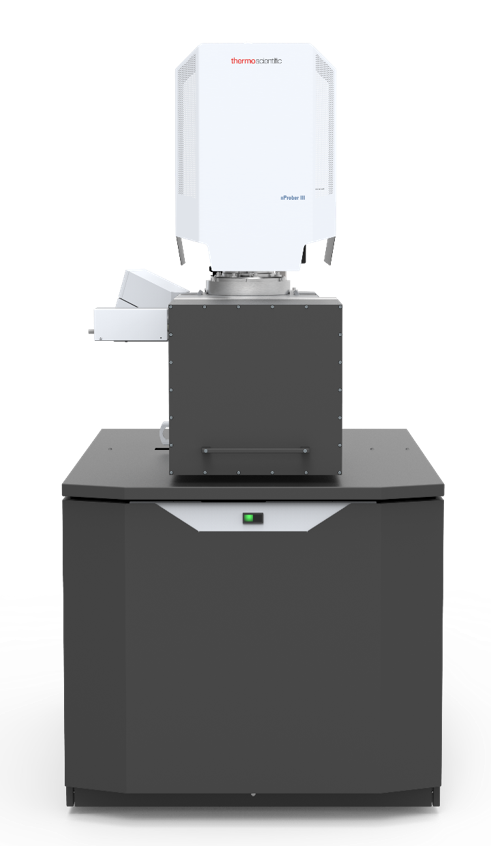 nProber IV HP: proven for 7 nm . 8 probes . High automation level .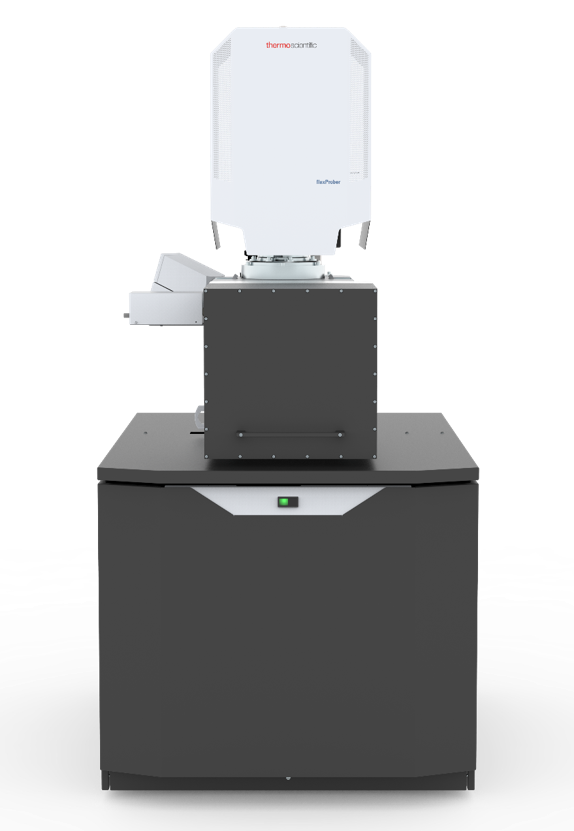 nProber IV LR: proven for 7 nm . 8 probes .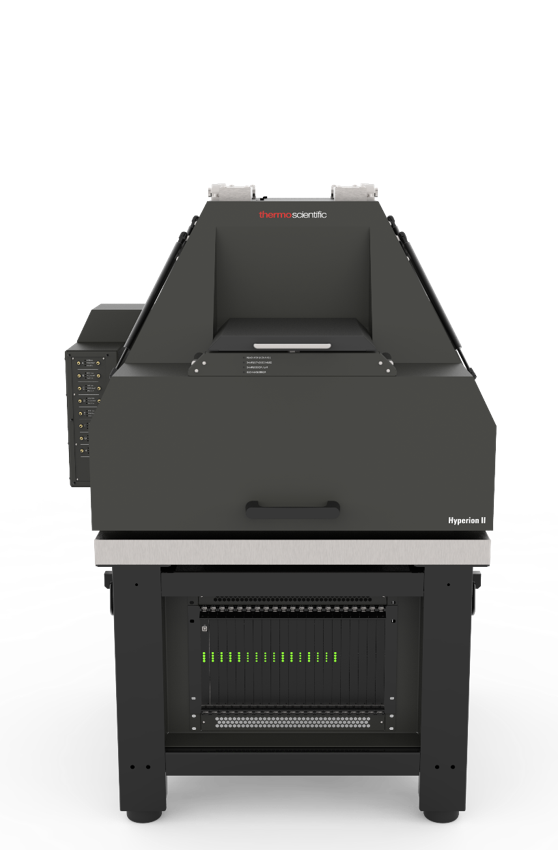 Hyperion II : proven for 7 nm . 8 Atomic Force probes . High automation level .
SEM nanoProbing enable multiple range of applications