MultiSolutions with the highest sensitivity & resolution
Fault isolation solutions are required after electrical test to identify where is physical defect locate.
All electrical failure analysis solution
Thermofisher' suite of products and solutions can adapt to all your Electrical Failure Analysis needs. Providing most advanced analysis solution on silicon, extending solution on wafers if required, as well as, enabling packaging analysis.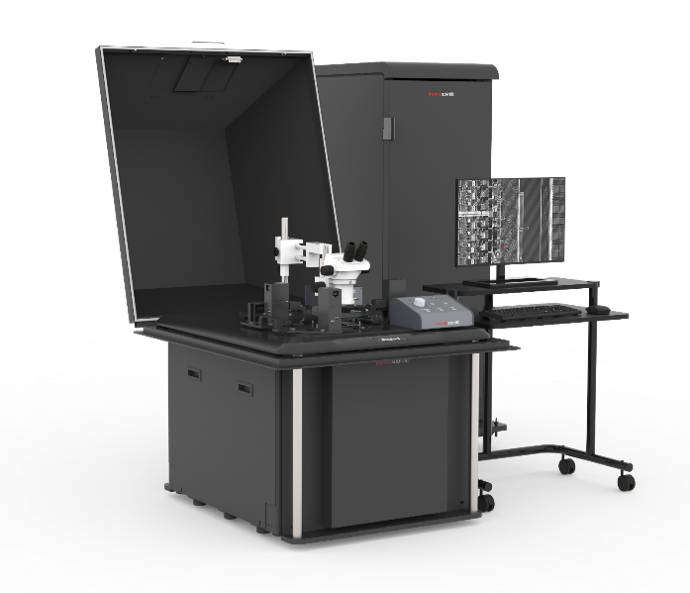 Meridian S : versatile localization tool with EMMI, SLS/DLS, LVX , SIL lenses, probing station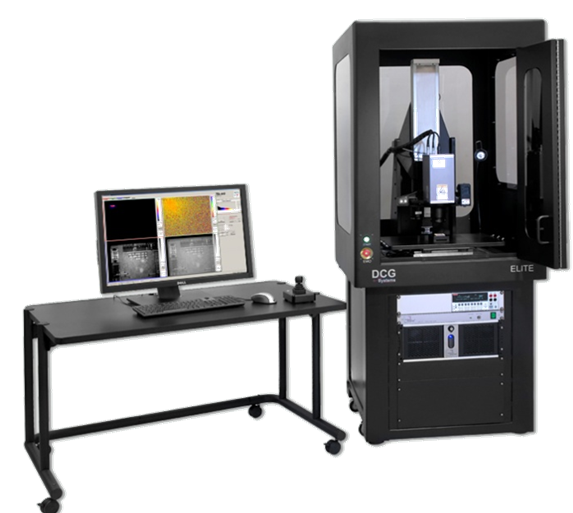 Elite : lockin thermography for packages, die , wafers. Thermal mapping and 3D localization analysis.
This suite can be completed with: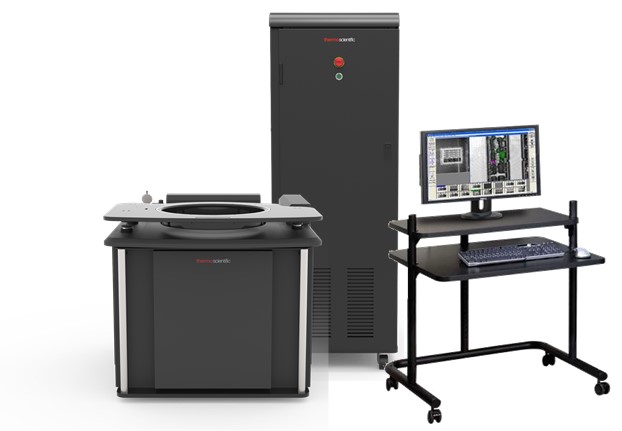 Meridian Waferscan : semi-automated prober for EMMI, SLS/DLS, LVX analysis, SIL lenses compatible.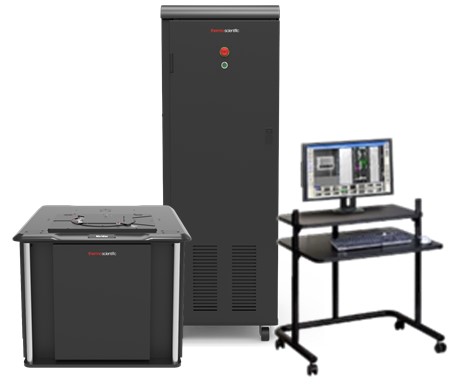 Meridian 7 : Laser base optical fault isolation system for non-destructive localization of electrical faults at sub-10 nm nodes.
Application for Electrical Failure Analysis - Fault Localization on Silicon

Applications for Electrical Failure Analysis - Fault Localization on Package